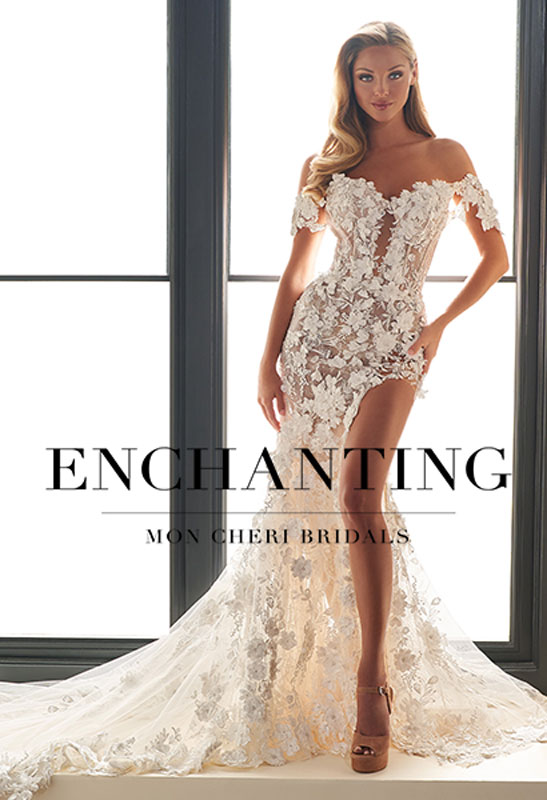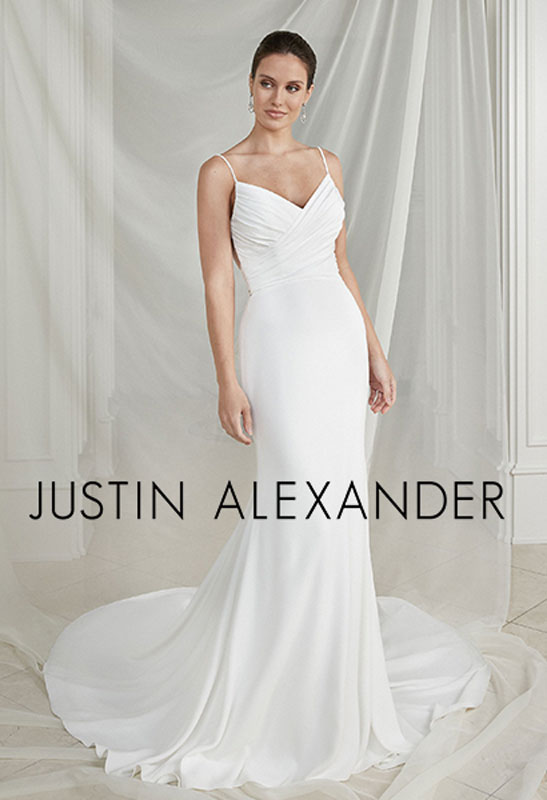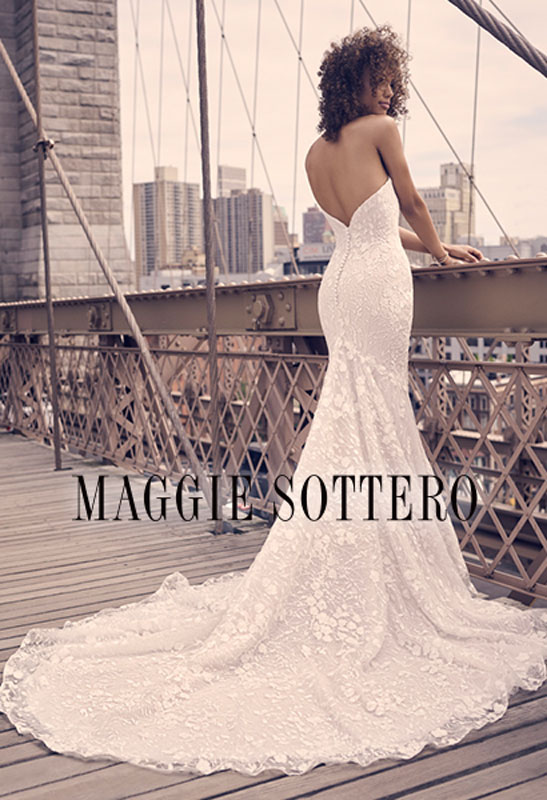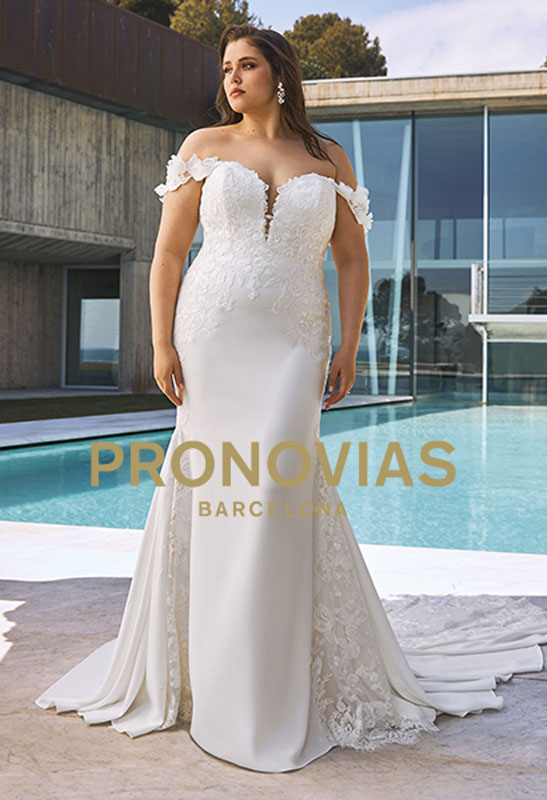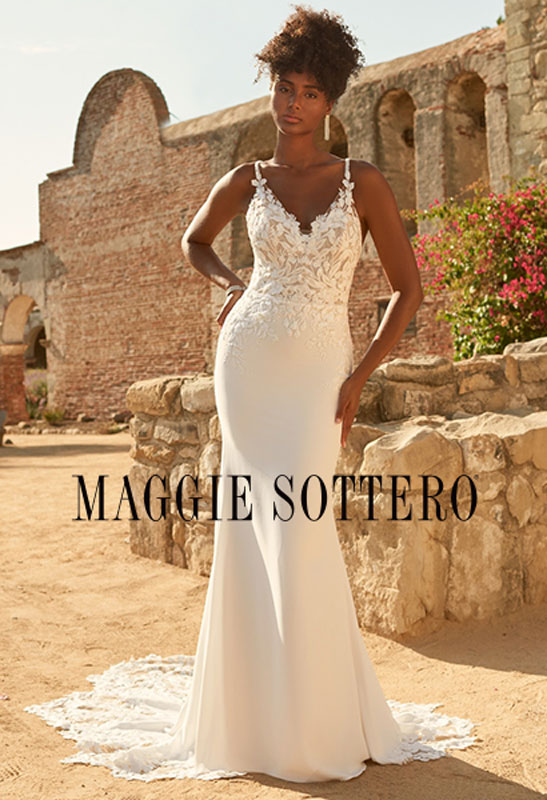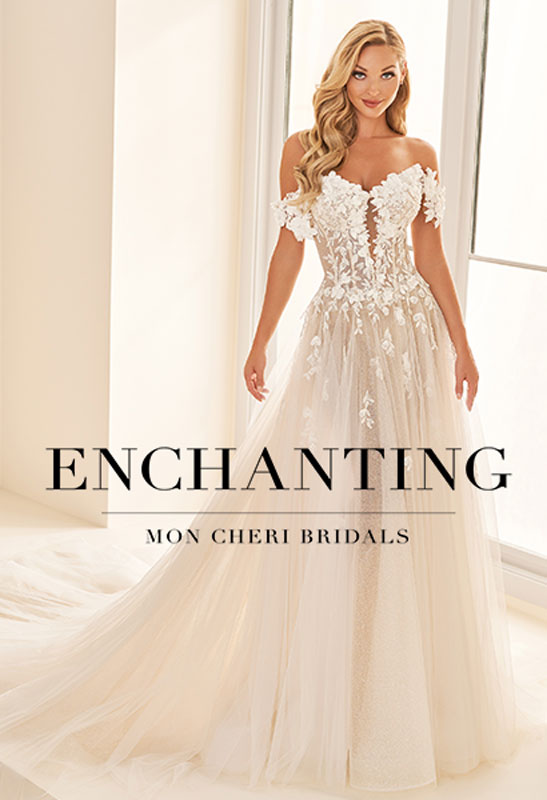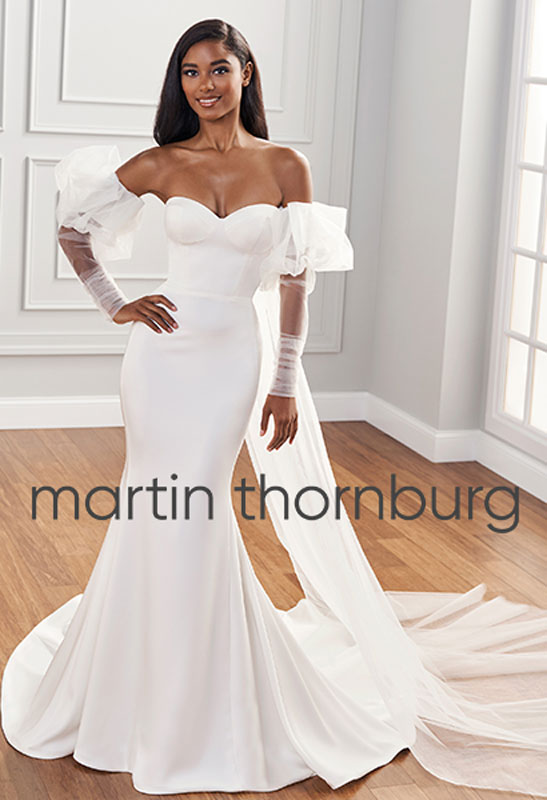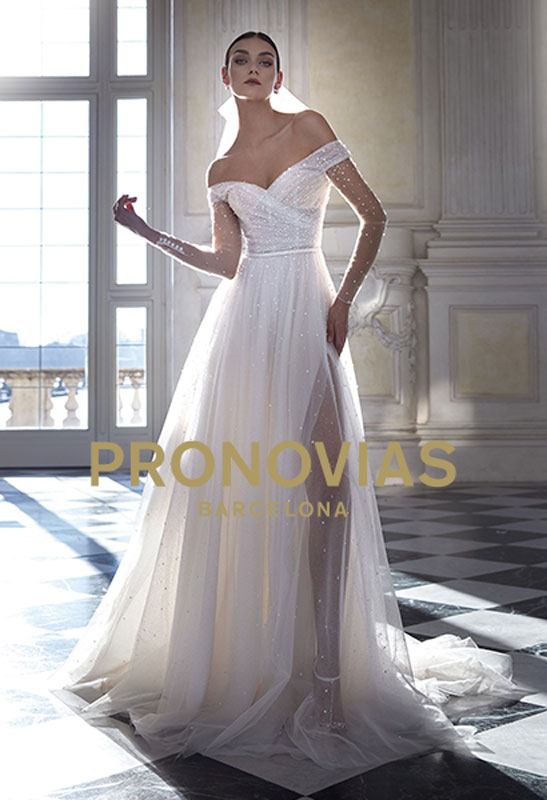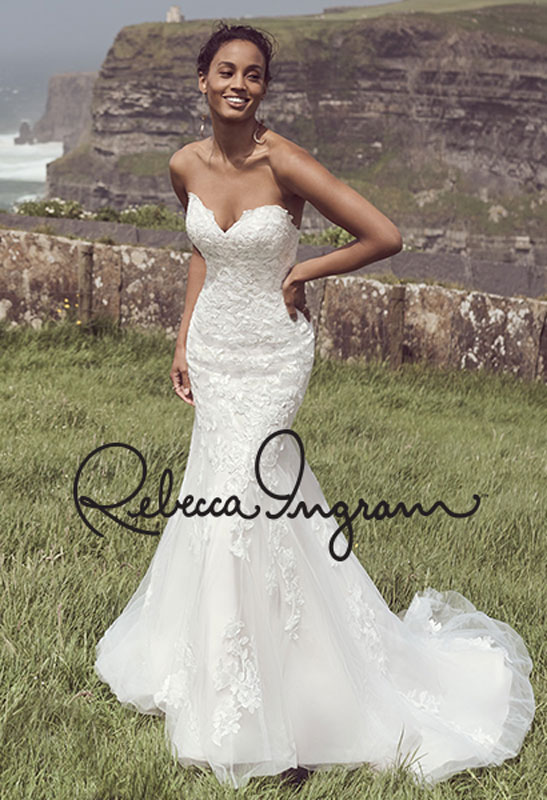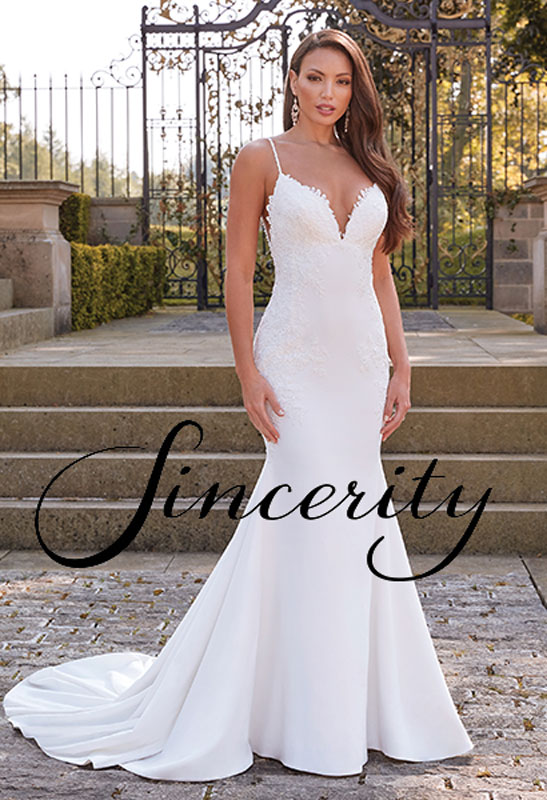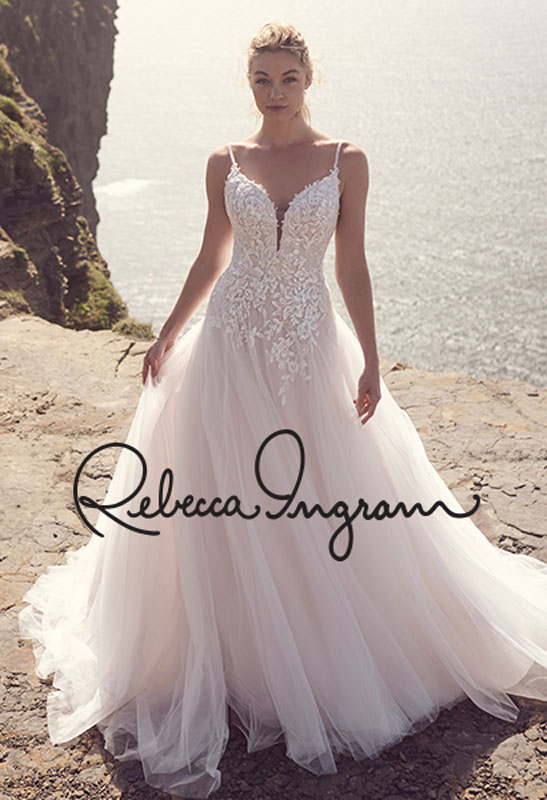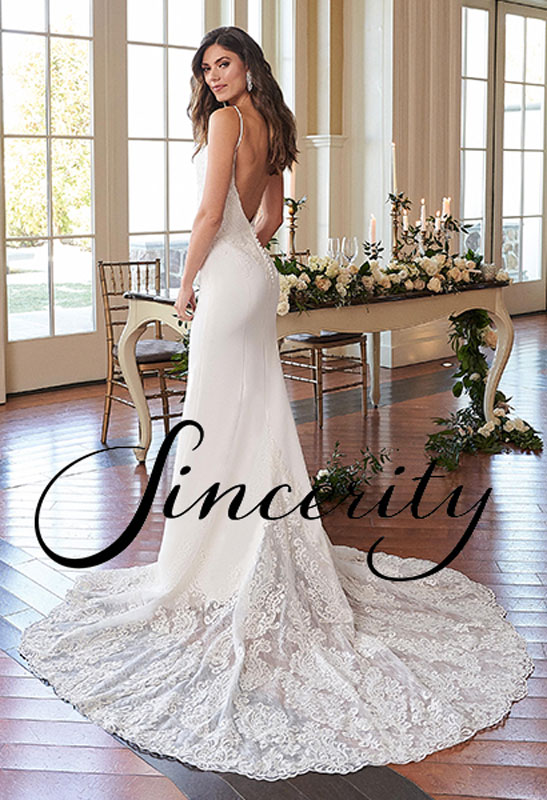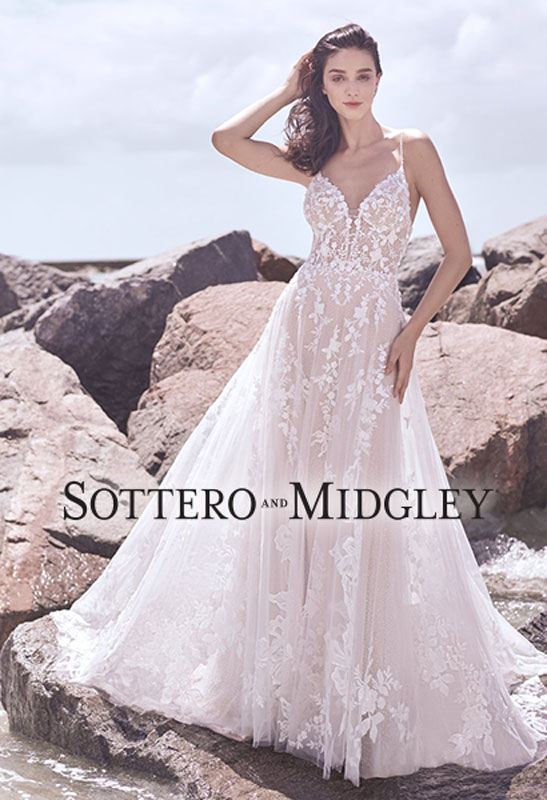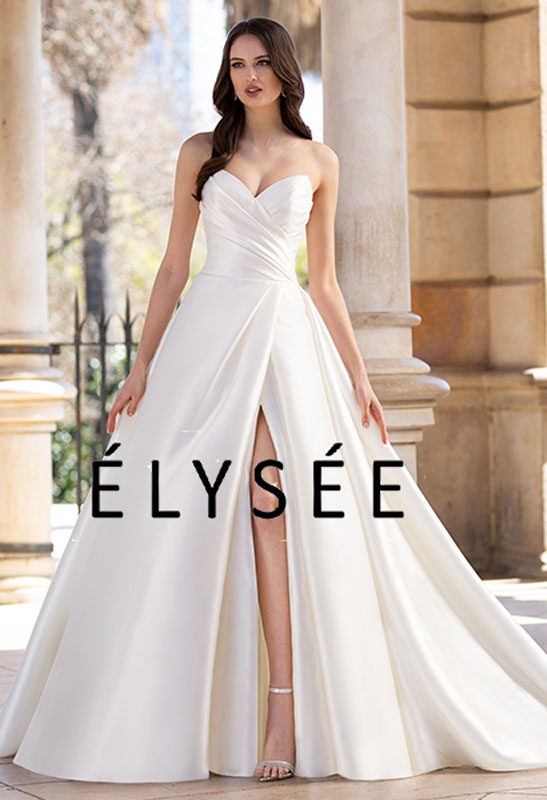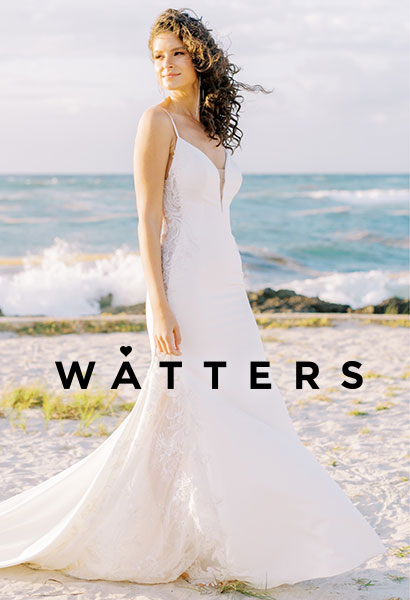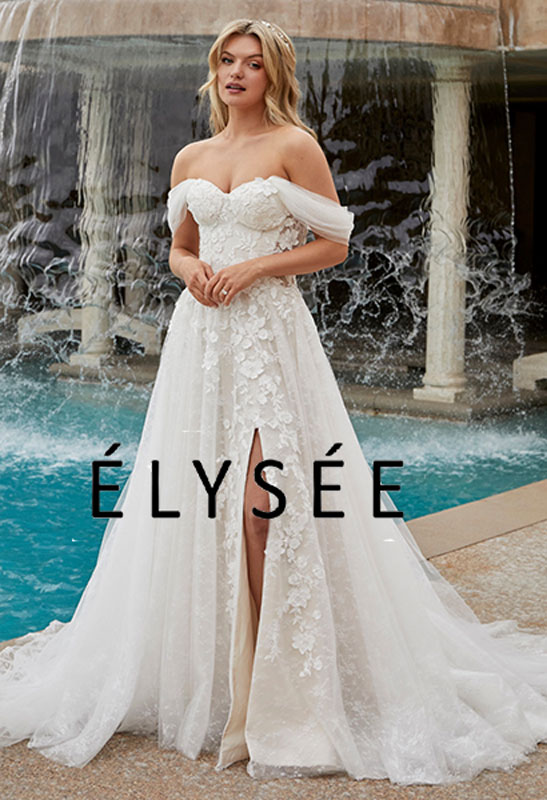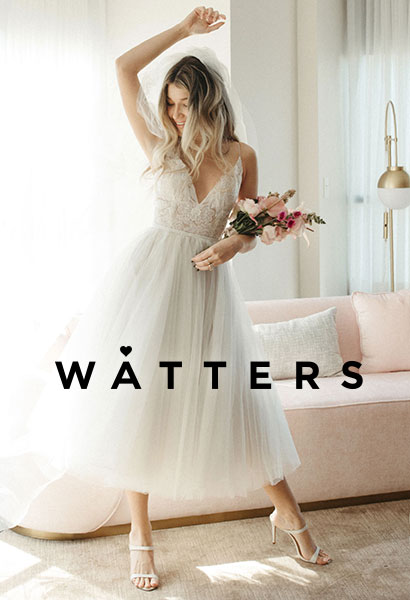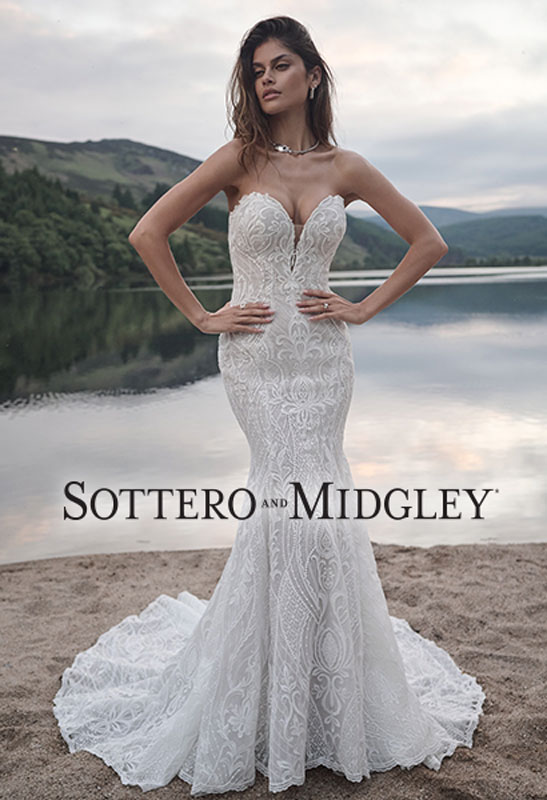 Hi Babes, Congratulations on your engagement and we can't wait to help you find your dream gown! Here are a few ….
We are by APPOINTMENT ONLY. To make an appointment please go to the book tab.
You're allowed to bring up to 6 guests to help find your dream gown!
You're appointment time is an hour and a half.
If you can't reach us at the shop number please contact us at our business cell @ (805)504-7725.
Why Our Customers Love
Ever After Bridal Boutique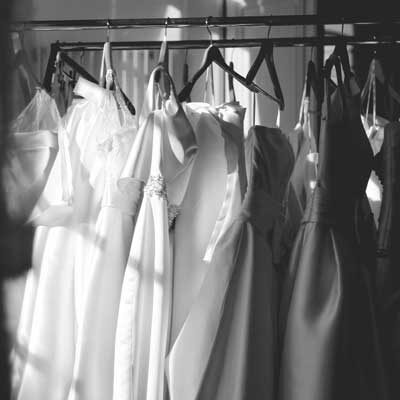 PASSION FOR OUR DESIGNERS
We are passionate about the quality of our designers. We aim to carry wedding dresses our brides are excited to try on.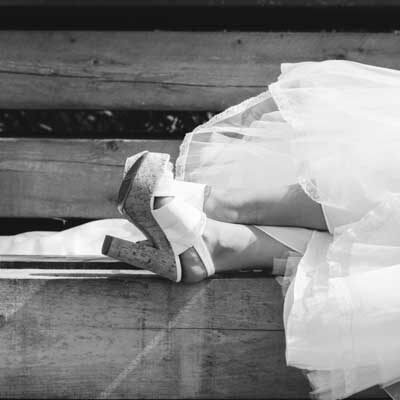 HONESTY AND RESPECT
We treat others as we would like to be treated. We love our brides and are deeply committed to excellence service.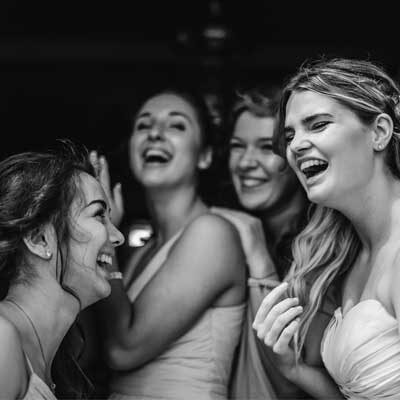 MAKING DREAMS COME TRUE
We strive to create a unique and unforgettable experience; to dress elegant women for one of the most special moment of their lives.
Book Your Experience Now!